Posted: Tuesday, January 2, 2018 4:56 PM
---
Midwest Reefer Drivers!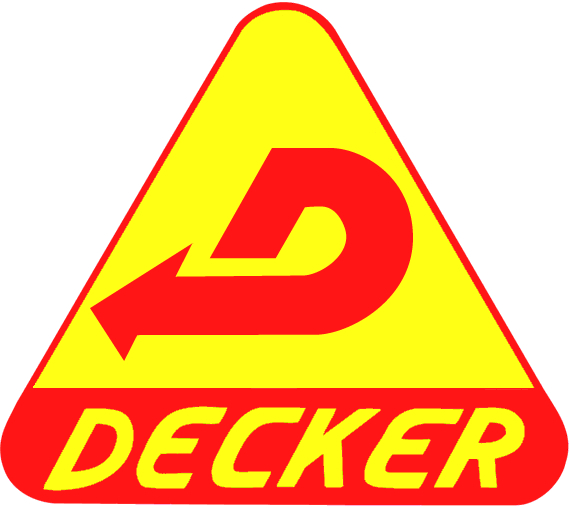 Our Drivers Earn $57,000 - $80,000 Annually!  
Consistent miles, great home time! State of the art equipment, facilities, and staff!
Full Benefits, annual raises! Minimum of 3 months
recent over the road experience. 
Must have Class A CDL.
Decker is now installing APUs on all our trucks and offering
first two week guaranteed pay to ALL new drivers!
Do not miss out on an excellent opportunity! Call us today at 888-538-4942
NOW LEASING 2018 TRUCKS!
APPLY ONLINE:
https://www.truckdrivingjobs.com/job/14173387/class-a-drivers-midwest-reefer-drivers.html
Need help? Call us: 866-878-2508
Jobs by
• Location: Austin

• Post ID: 27932912 austin